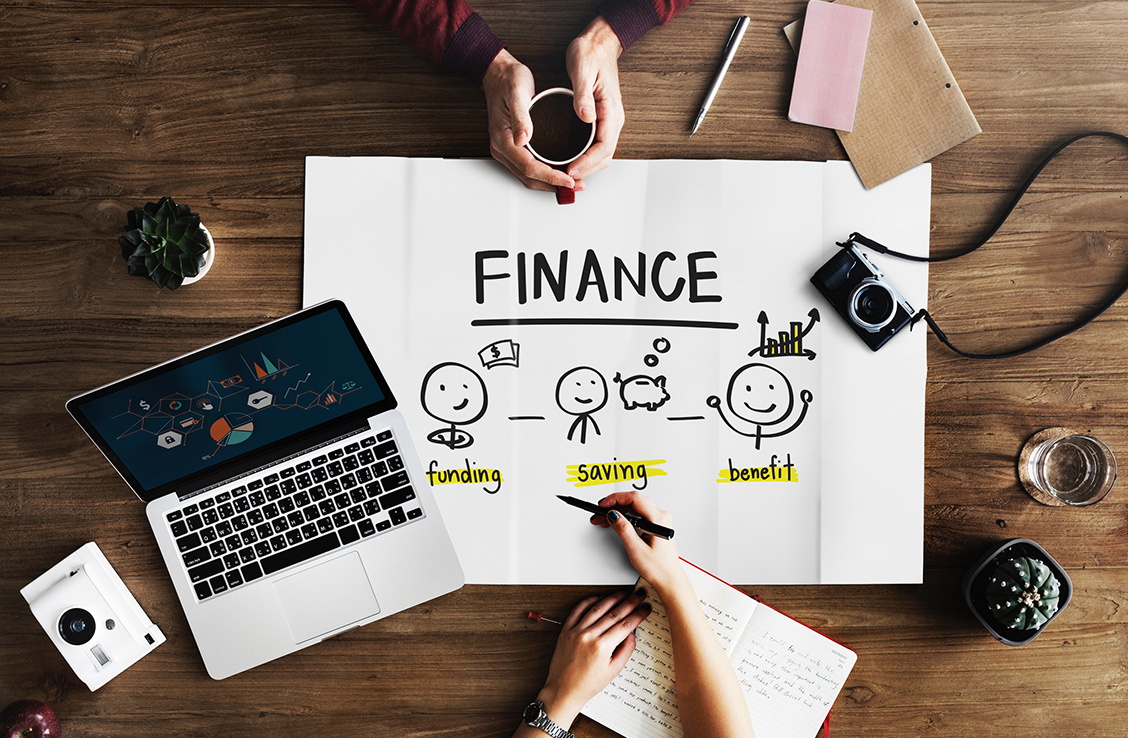 Finance Assistance
Lincoln Education Consultancy assist students in various ways with financial assistance for studying abroad. Here are some common ways in which such consultancies can help:
Scholarship and Grant Information: Lincoln Education Consultancy can provide information about scholarships, grants, and financial aid opportunities available to international students in the chosen study destination. They can help students identify scholarships that match their academic achievements, field of study, or other qualifications.

Application Guidance: They assist students in preparing scholarship applications, including drafting compelling essays and personal statements required as part of the application process. This guidance aims to increase the chances of securing scholarships.

Financial Planning: Lincoln Education Consultancy can help students create a comprehensive financial plan for their education abroad. This includes estimating tuition fees, living expenses, and other costs associated with studying in a foreign country.

Loan Information: If students need to take out educational loans to fund their studies, the consultancy can provide information about loan options, interest rates, and repayment terms. They may also guide students through the loan application process.

Work Opportunities: Some countries allow international students to work part-time while studying. Lincoln Education Consultancy can inform students about these opportunities and help them understand the rules and regulations governing student employment.

Assistantships and On-Campus Jobs: In some cases, students may be eligible for teaching assistantships, research assistantships, or on-campus jobs. The consultancy can guide students on how to apply for such positions and provide information on the benefits they offer.

Financial Aid Application: For students applying for financial aid through their chosen universities or colleges, Lincoln Education Consultancy can help with the application process, ensuring that all required documents are submitted correctly and on time.

Budgeting Assistance: They can assist students in creating a realistic budget to manage their finances effectively while studying abroad. This includes planning for accommodation, transportation, food, and other daily expenses.

Emergency Funds: Lincoln Education Consultancy may advise students on setting aside emergency funds or creating contingency plans in case of unforeseen financial challenges while abroad.

Renewable Scholarships: For students who receive scholarships that are renewable annually, the consultancy can provide guidance on how to maintain eligibility and continue receiving financial support.

Part-Time Job Search: If students are interested in working part-time during their studies, Lincoln Education Consultancy can offer resources and guidance on finding suitable job opportunities in the host country.

Post-Graduation Financial Planning: The consultancy may also provide information on post-graduation financial planning, including guidance on managing student loan repayments, finding employment opportunities, and optimizing financial stability after completing the education.
Read More ➞